Google my business is a free tool that can help you manage your business appearance in Google search and Maps. The Google Maps helps you to see the current location of people who are searching for directions to your business. The purpose of Google My Business is to provide a platform for business people in order to improve their product visibility.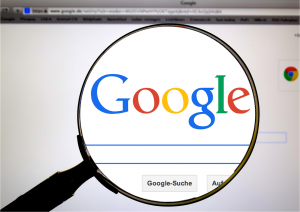 How Google My Business can help to growth your business in the best way?
Let's say, a customer are reviewing your business profile in Google, then Google My Business will let you know and give you chance to responds to customer review. If you receive a positive review from customer, respond to it as it would attract more viewers to see those positive reviews.  Meanwhile, if you happen to receive a negative review, you may respond in a rational way.
Now you can connect face-to-face with customers using the Google Hangout that attached to Google My Business. How it works? You can connect via video chat, and it helps you to understand the needs of potential customers. With Google My Business, any questions can be ask directly to customers compared with the previous method, which you have to use sales results or survey as a way to aware on the customer's needs.
Using the Google My Business tools, it helps to attract the customer's trustworthy since it involves in the verification process once customers searching on your business profile in Google search.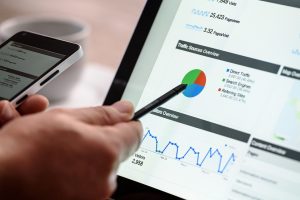 Let's check out few steps to register your business in Google my Business.
Visit https://www.google.com/business/ and click 'Get on Google' button to begin with the account registration
Search for your name and address of business
Once you have found your correct business details, click on it.
The Google + page will be created by Google. Check the 'I am authorized to manage this business" and click "continue".
Click "Mail me my code" for verification process and your code will be send to your business location.
Good luck !