We believe that each influencer in Malaysia may have different history before they started to become an influencer. Most of them started from the blogger and you tuber era and slowly the evolvement of social media, has transform their life into a famous influencer. Different with Alexis Sue Ann, who started her career as a radio announcer in Hitz.fm before turned into a full time influencer on Instagram and YouTube. She had her first video on Youtube in August 2016 and surprisingly, it got hit a million views. Thereupon, she said that You Tube does help a lot since the number of her followers has increased drastically.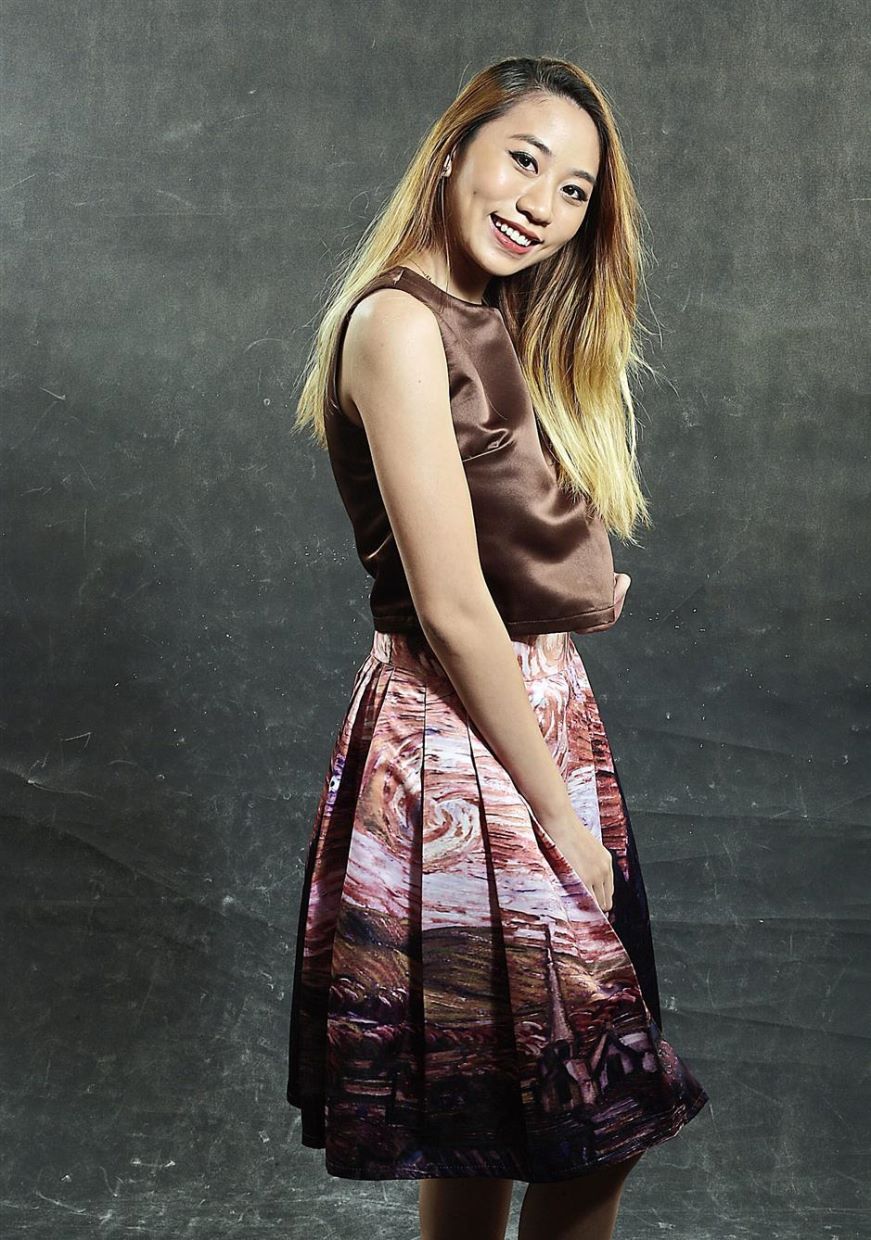 Ucop or his real name Mohd Yusof Hashim is a social media influencer became famous after he posted parodies and lip-sync video on social media. He was known as 'King of Dubmash Malaysia' has gained fame with more than 300,000 Instagram followers in less than six months when his videos were widely shared among Netizens.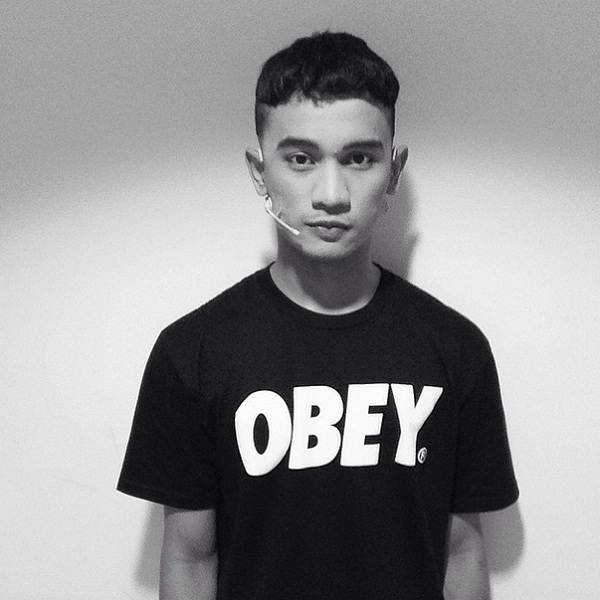 Meanwhile, Andre Amir has his own kind of fame that is different from celebrities who act, sing, and etc. In media industry, he was known as key opinion leader and got recognized with 76,000 followers on Instagram.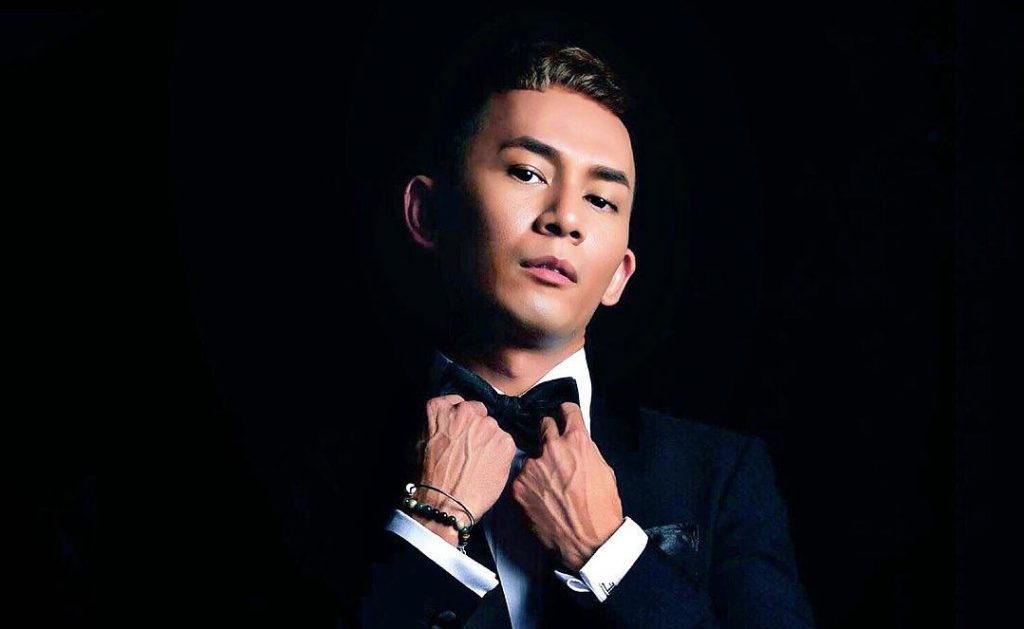 Before we get evolve through the social media, brands would advertise mostly in magazines, meanwhile for the bigger brands, it would some billboard ads. But today, much like Adidas did with Kanye, they post the brands using these influencers in order to get people excited about their products. Through this way, consumer would invest emotionally in their product and almost feel that they need to buy whatever it takes.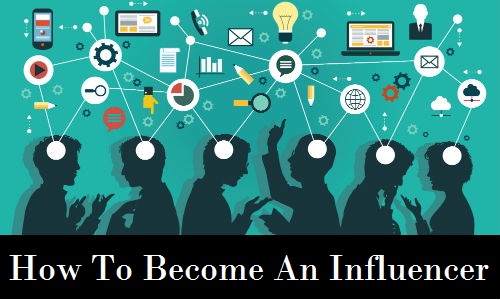 How to become KOLs/ influencers? Here are some basic tips that are easy to be implemented for you!
1. Choose a niche that passionate you.
It's important for you to find a niche that suits your personality and something you're passionate about before considering yourself as KOLs/influencers. Please keep in mind that you should not start doing the same thing as other influencer does unless you have desire and knowledge on it. Your social media should reflect your interest and avoid to talk about the random stuff
2. Create an eye catching bio
You need to start creating your social media account once you are done with the niche part. The vital part that you need to focus is creating a bio that can immediately catch people's attention.
3. Stories sharing with your followers
Give your audience or followers a reason to trust, follow and engage with you by sharing your photos. Keep in mind, the picture must be presented along with the best captions.
4. Consistently post the content
Research has revealed that the engagement rates can be increased if you post your content frequently. However, the content should be chosen correctly, because it needs to be something that you can stick to. Setting an unrealistic goal would not really help you. You can use Buffer to schedule your post.