PM… DM… if you are a seller who rely on Facebook to sell your products probably this is the most received message in your comment or inbox.
e-Commerce was started with the concept of B2C, and soon eBay discover the C2C channel and with more players coming in it slowly involve to B2B, B2C2C (dropshipping model), C2B2C (Marketplace concept). The internet trend change faster than any other industries before the internet. It's also the begun of the "disrupt" term in the business world, where majority of the businesses has been transformed from single offline distribution to multiple channels to reach its customers.
With the online social media and the generalise of instant messaging, please has use to receiving information as quickest as possible and "instantfication" is what most of us has been use to for getting new information and feedbacks.
e-Commerce as what we've learned is to have website and upload your products and to sell it. But today things can be very different. Selling channels doesn't restricted to just website, we can sell on marketplace, social media or even just messaging tools like Facebook messenger, WhatsApp, Line, WeChat or even a Facebook or IG live. The threshold to start a business has never been that low, basically all you need to have is a social media account with friends, you can literally start to sell.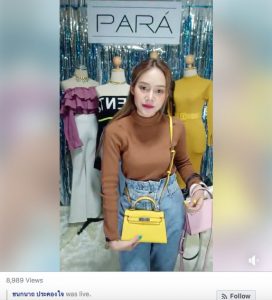 Live or streaming commerce set a point to mark the changes for the e-Commerce trend. Recent years it has been reported that many e-Commerce players join the live commerce as their main selling channels aside from just web store. e-Commerce was invented with one of the benefits we call 24/7 store, it would be an excitement to try out online purchase for the first time but as times goes by, what it lefts is only the conveniency to store online but not the excitement. This is why brick stores still didn't shut down within a night even the rise of e-Commerce. Purchasing & shopping is two different terms, if you need something urgently, you would definitely purchase it from online store easily without driving miles to the nearest stores and to buy it. But if you just want to spend time with your girlfriend(s) or they force you to spend time with them, you will end up doing shopping in the malls. Shopping is an experience, it has interaction, it is not you alone looking at the screen clicking on your mouse.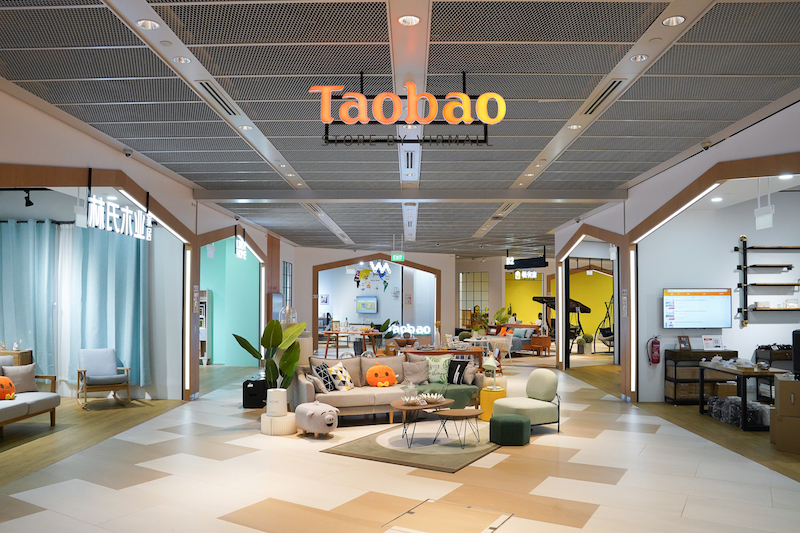 When the digital world has become the colourful place, same goes to our buy / online shopping experience. People enjoy watching the live streaming, and this transform into a online shopping experience.
Digital messaging has largely change the way how the modern people communicate. Phone call are getting lesser, emojis are used often to tell the others how you feel, texting has become the main communication in your daily life. It will be weird for you to talk with a stranger stay hundred or thousand miles away from you and more over having a bargaining conversation with them before the 90s, not today. Our habit change from time to time not instantly but gradually with the influence of technologies.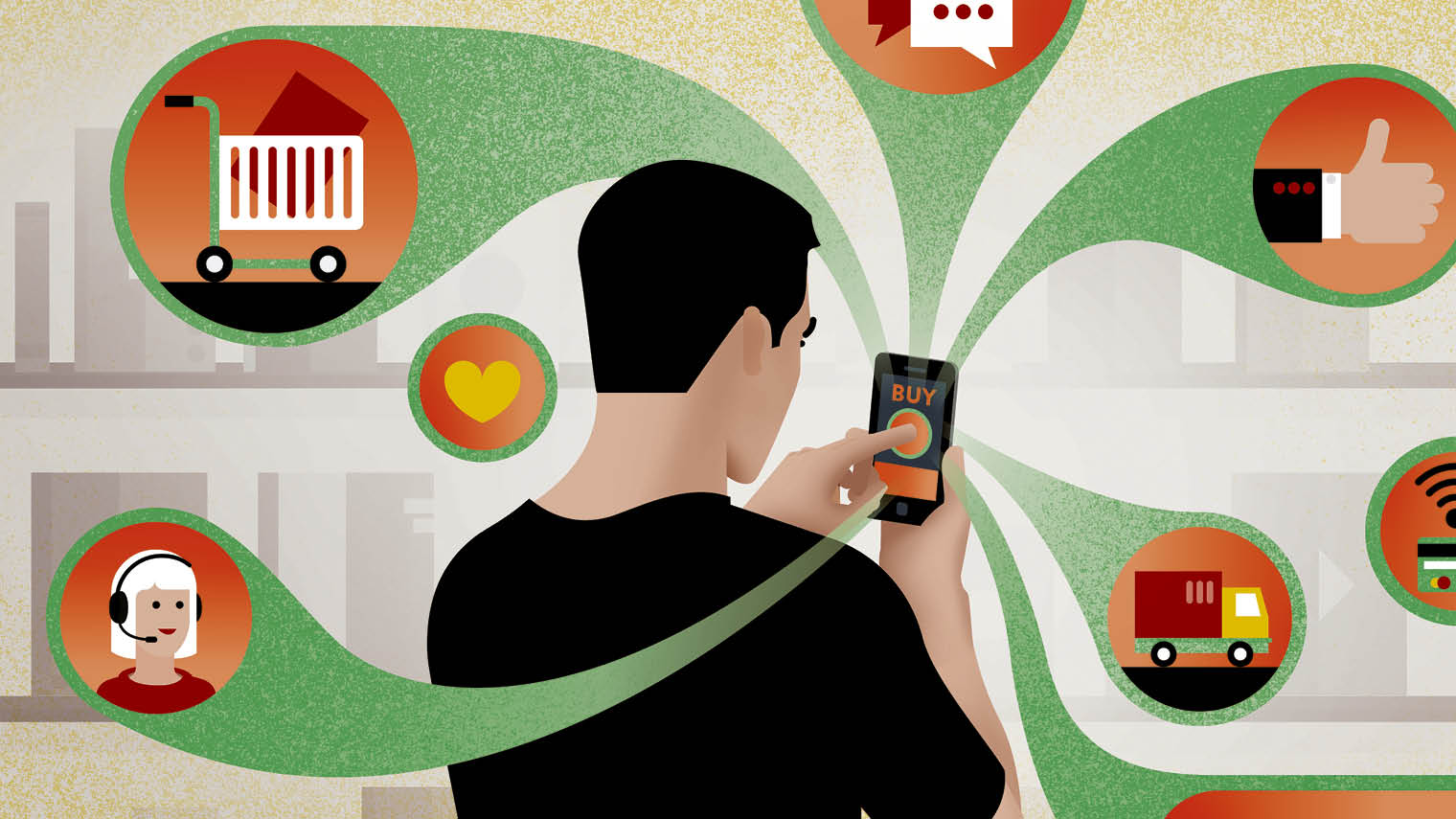 The convenient of buying an item doesn't require me to clicking of the pages and navigate to the checkout page and register an account and then insert my shipping address and key in my credit card and later check the OTP code and key in on the banking screen which will largely reduce the appetite of the potential buyers to continue the purchase. The current reality is the buyers prefer to have all the info they want by just sending their short questions.
Most the buying and selling activities happen in social media happens in this way:
When you saw a IG post which selling a piece of apparel that caught your attention. Since IG doesn't provide you the clickable hyperlink to your website (or you don't have a website), they will just leave a message to you in your post or direct message your. Most of the time you will be receiving message like "DM". Next you will be follow up with the commenters, by asking them  some questions in order for you to close the sales. If they are interested, they will have either ask further more questions like sizes or colors or prices or others. The Q & A creates confident and interaction between the seller and buyer. Is a good experience for buyer but not a good one for seller. But you will be surprise deal are done easily via messaging tools.

The current e-Commerce applications doesn't prepare for the live streaming and messaging commerce. Most of the live streamers doesn't have a proper tools to manage their products and stocks and not even payment collection as well. As the live streaming and messaging commerce is getting common nowadays Bravo Net has the solutions for live / streaming commerce sellers to automate their order handling in Facebook messenger.
If you are interested to know more, do let us know.