Basically, the marketer can easily reach their target audience and boost their sales over time when they are using social media as a platform for marketing. According to the statistic, 97% of marketers are using social media in order to reach their audience.
So, why marketer generate their income base on social media instead of doing the blogging?
What's so great about social media marketing?
You customer spend more time on social media
Report from GlobalWebIndex showed that the average of social media users spend 2 hours to 16 minutes each day on social platforms. Based on the social media statistic from Hootsuite has showed that people are increasingly using social media not only for marketing but also for their work activities. However, Facebook is still maintaining its top ranking in early of 2019. Definitely, this is the great opportunity for marketer or business people to connect with your customer and engage the new leads.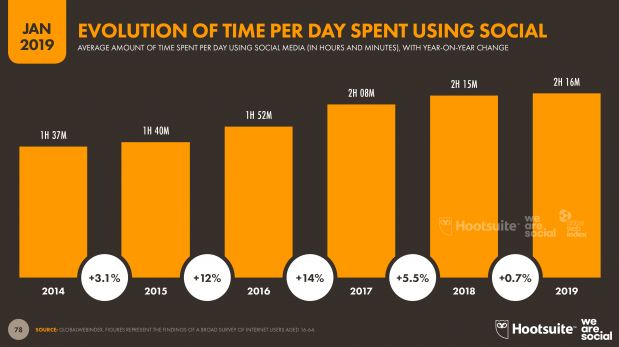 Convince consumer to receptive your message when marketing through social media
Based on the report from MarketingSherpa, there are 95% of online adults which ages between 18 to 34 who likely to follow a brand on social media. The main reason why they follow brands on social media is because of the content and information more valuable. The message might be more receptive because it allows you to be more conversational and you are convenient to show a different side of your brands through social media. The content that you are trying to show up on these channels will help to contribute your brand personality as well as demonstrate your brand voice.
Can help to increase your brand recognition
Marketing through social media can help you to improve the visibility, and thus increasing your brand recognition. It will add some values for your target audience by posting compelling content and it makes your customer familiar with your brands. In this case, it may increase customer interest to repeat the purchase.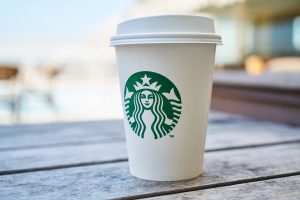 Social media marketing can increase your inbound traffic
The excellent strategy to complement your search engine optimisation is through marketing on social media. It's an opportunity if the content you post on social media can bring new visitors to your site. Hence, it's important to consistently update your content which it can add value for your target audience in order to get the most inbound traffic. More opportunities you can have once you post the quality content on social media as it will engage new leads direct them to your website.
Instantly, you can find out what your customers greatest challenges and concerns through social listening. Thus, it will force you to create more content around these topics. Using social listening, you aware on what customers saying about your brand specifically, and using this information, you can make some improvement in order to suit the customer satisfactions.