Probably most businesses have their own WhatsApp Business account to communicate with their customers and getting in sales lead easily. WhatsApp still the most used messaging tools in Malaysia.

The easiest way and the first step to to digitise your business is to have a WhatsApp Business Account. We will show you what you can do what your WhatsApp Business Account.
Top 5 WhatsApp Business Features
Add Your Business Profile in Your Account
First and the most action to take on your business account is to set your business profile first. Letting your customers know your who are you when connect to them is the most important thing.

Create Your Account Short Link and Share With Others
You may Google search for any site that allow your to create the web link that redirect to your WhatsApp account. Or you have to go to type it in your browser with a bunch of text you are not familiar with, for example https://api.whatsapp.com/send?phone=&text=&source=&data=.
There is a easier way to do it with your WhatsApp Business Account,
Step 1: Go to Setting > Business Setting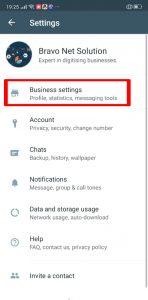 Step 2: Select Short link > Copy the provided short link URL


That's it!
Setup Your Auto Reply Message
Just like your Facebook Messenger, you can set a Welcome and Away auto reply message with WhatsApp Business App.
All Your need to do is just go into the business setting.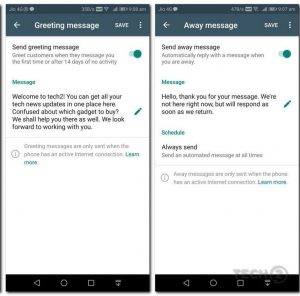 Short Cut Text Setting
Instead of repeat typing a bunch of long formal text like what we did in email, you can set your own short cut text in your WhatsApp Business App.
For instance, typing "/thanks" will generate a bunch of text that you have preset.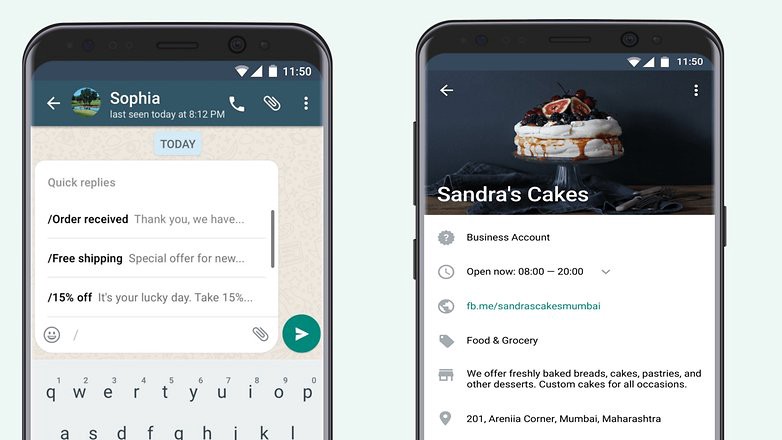 Finally is the WhatsApp Business Catalog Manager
Current version's WhatsApp Business allow user to insert their product catalog in it. Just make sure that your business catalog comply with WhatsApp's policies.

Other Interesting Features
Chat Room Tagging

Labelling your chat room is easier for you manage your chat.
Group Chat Invitation Link Sharing
This isn't something privilege in WhatsApp Business App, even this is doable in normal WhatsApp App. Surprisingly not much people knows about this feature.